Schedule a Network Assessment
A Four Winds engineer can assess your network to review your security protocols and ensure you're getting the most out of your technology.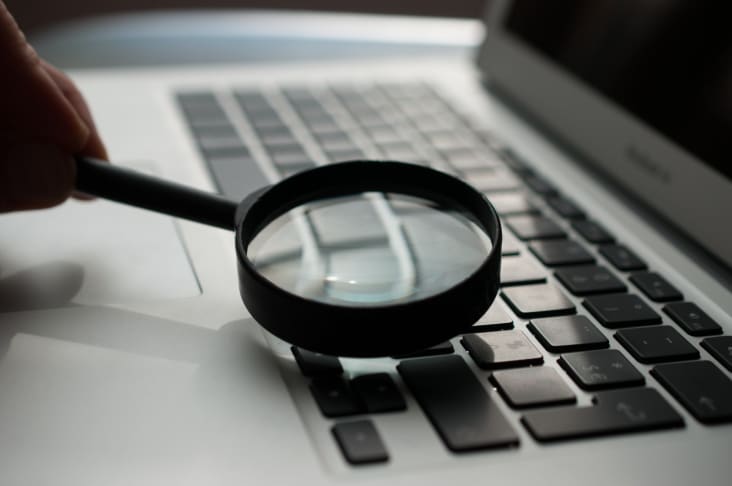 Not sure what solution is right for you? We can help with that. Leave your email to schedule a time to speak with a rep!