We are relentless in our pursuit of perfection. Founded by a Six Sigma black belt and a self-professed process junky, innovation and change have been ingrained into Four Winds' culture from the outset. Every day we strive to improve on what we do and how we do it so we can deliver the best possible experience for our clients.
Anyone! We work with businesses and organizations from all walks of industry because in today's digital age everyone is reliant on technology to some extent. At Four Winds we are outcome-oriented and create an IT roadmap centered around the overall goals of your business so you can get there faster.
We empower businesses to reach their full potential. Aligning technology with business strategy, we help our partners incorporate technology to improve operational efficiency, harden overall security, and drive bottom-line growth. What would you like to achieve?
PERFORMANCE MANAGEMENT
A proactive approach to your technology with two ways to pay.
PAY AS YOU GO. Only pay for support when you need it. You and your staff can call us when you need us and will be billed incrementally for repairs and support services that fall outside of standard monitoring, updating, and patching.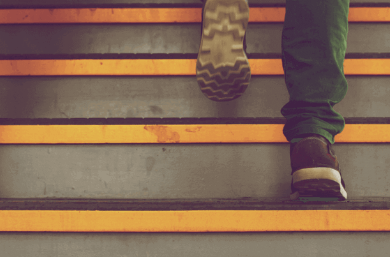 FLAT FEE. With our unlimited support package you pay a one time monthly fee that covers any and all support calls for the entire month to make for a simple, predictable budget. Projects are not included and would be billed separately.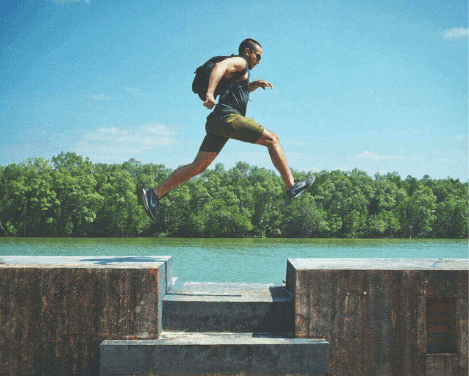 THE FOUR WINDS DIFFERENCE
We separate ourselves from other technology and managed service providers because when it comes to your technology, you deserve the best, which is why we pride ourselves on:
NO AUTO ATTENDANTS

– We get it. If you're calling IT support, something is broken, and you need it fixed, that is why when you call Four Winds your calls are answered by live network engineers who can provide immediate troubleshooting & repair in emergency situations.
NO LONG-TERM CONTRACTS

– We are committed to IT excellence and are happy to prove it every day. We don't lock you into long-term, multi-year contracts like our competitors. If we aren't holding up our end of the bargain, we don't deserve your business. It's that simple.
VENDOR AGNOSTIC

– At Four Winds we aren't interested in reselling hardware. We partner with a variety of world-class providers so we can accommodate any situation and technology. The only goal is pairing you with the best solution based on your needs and budget.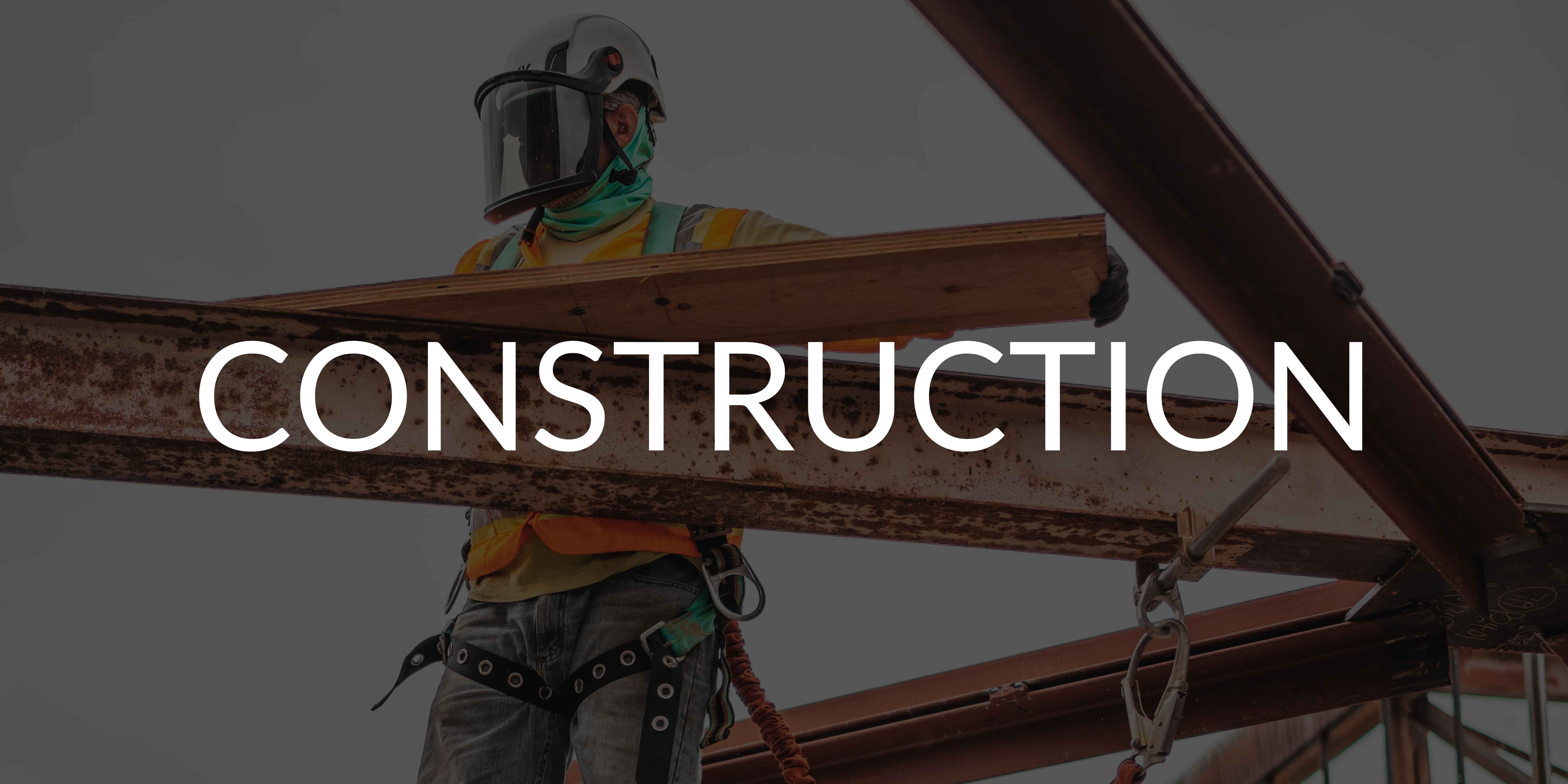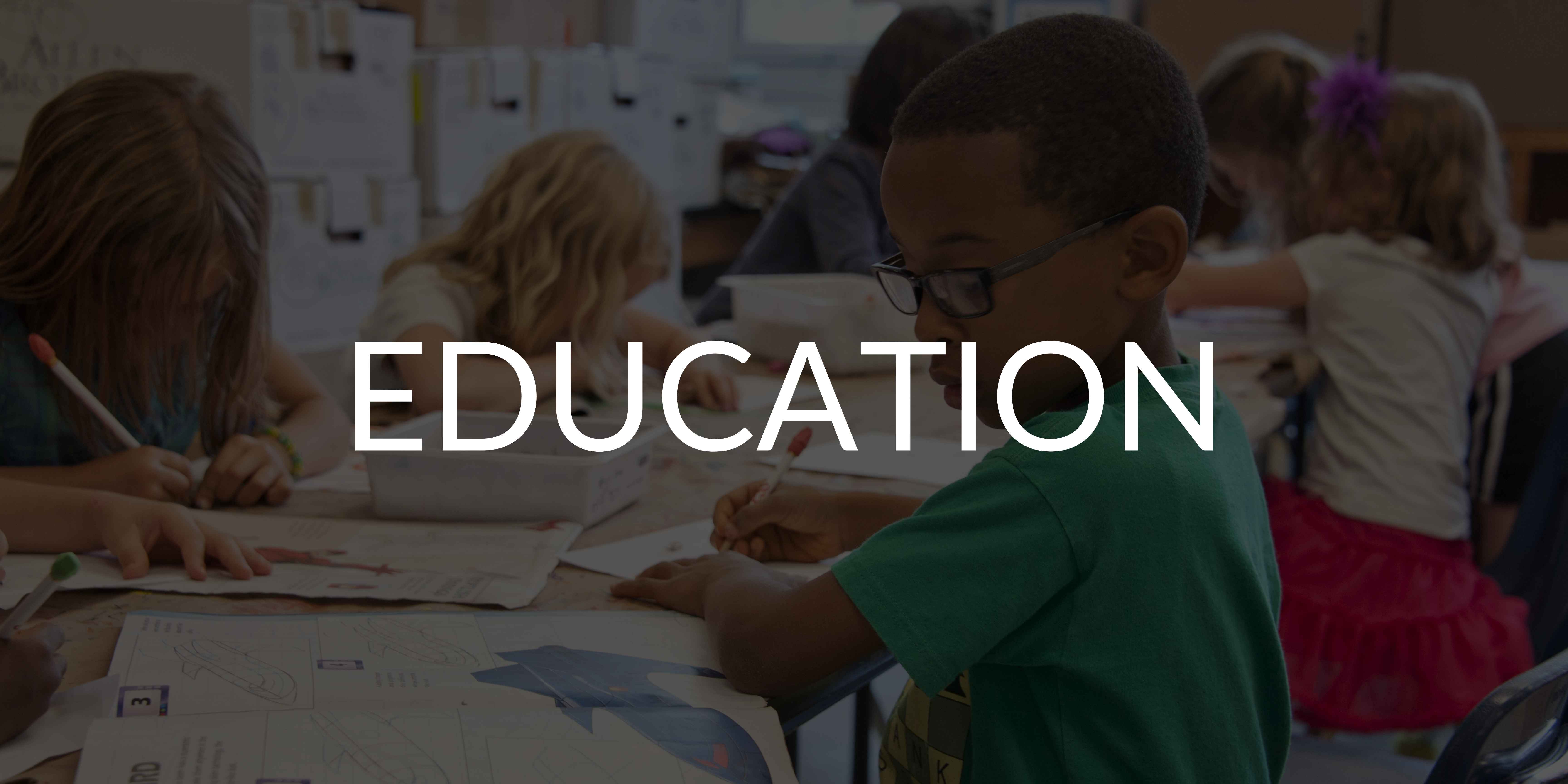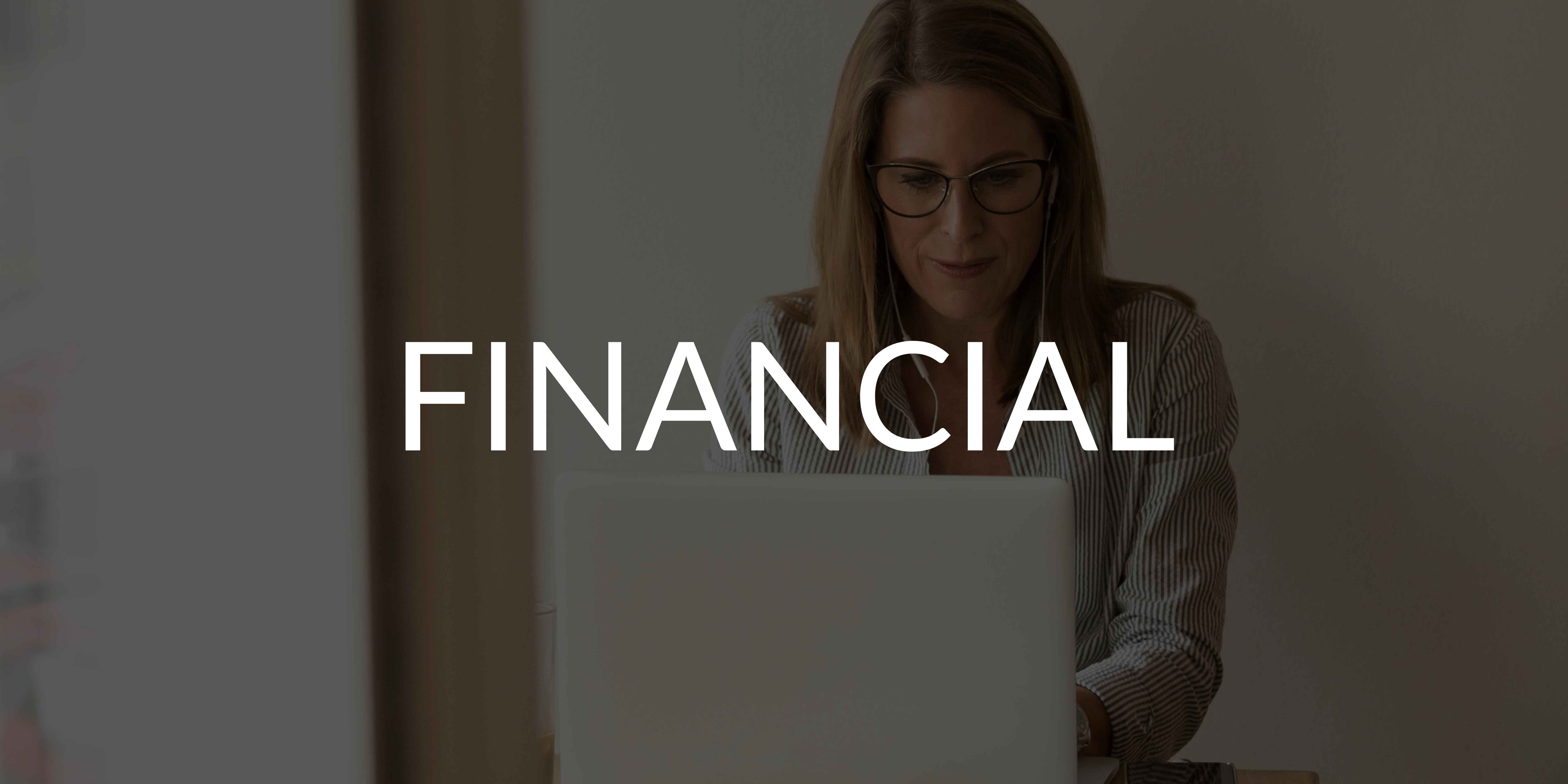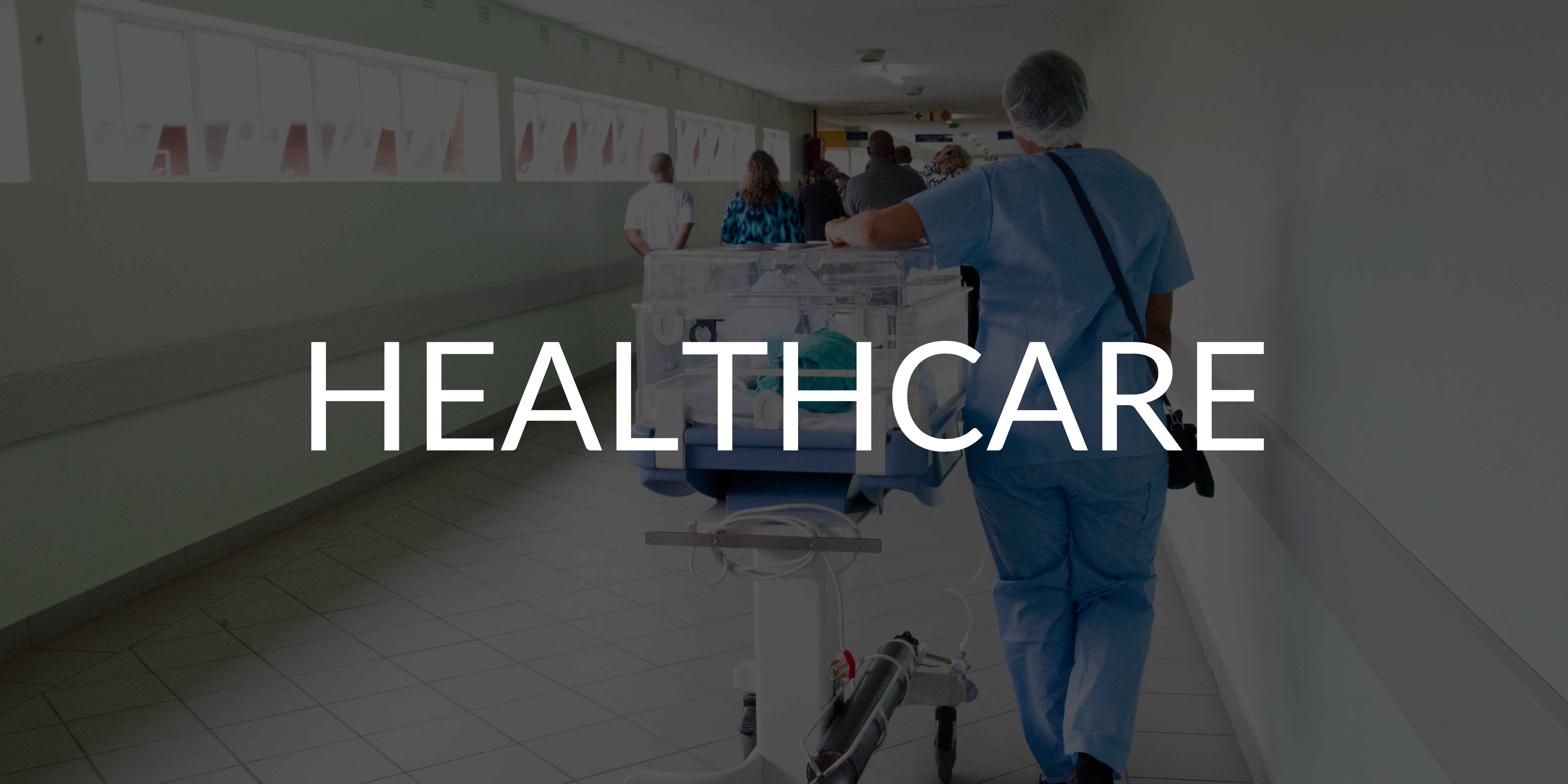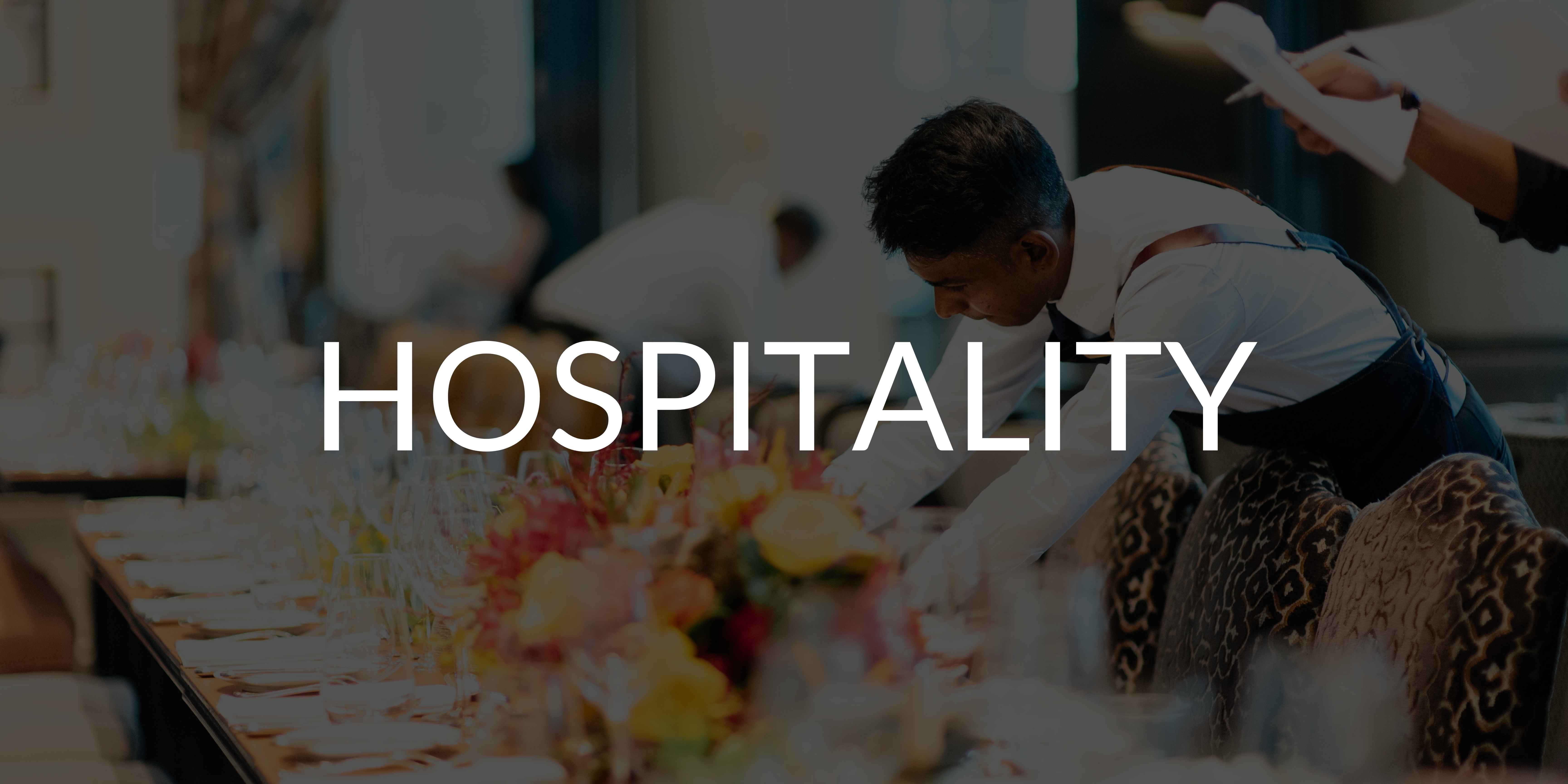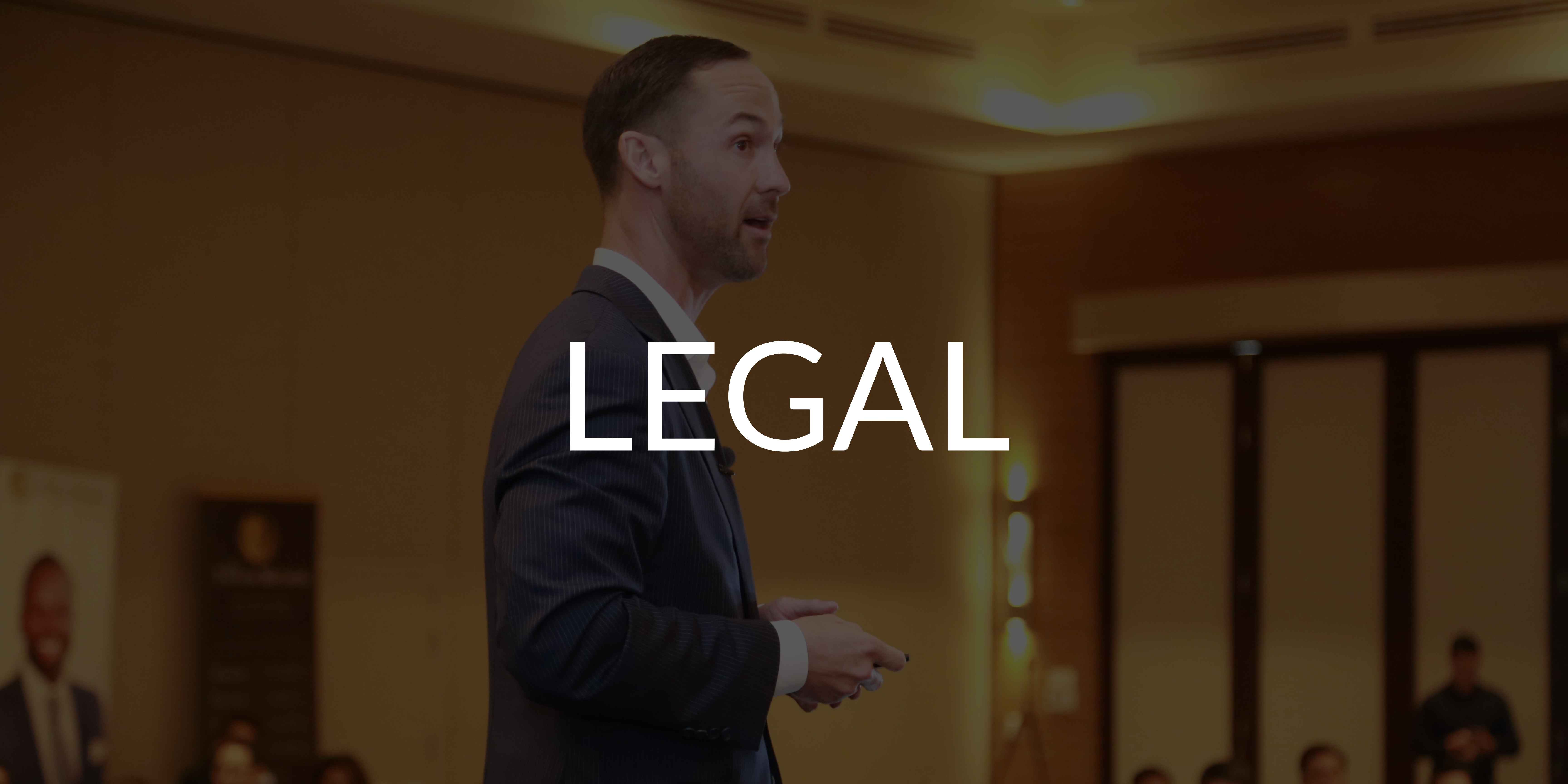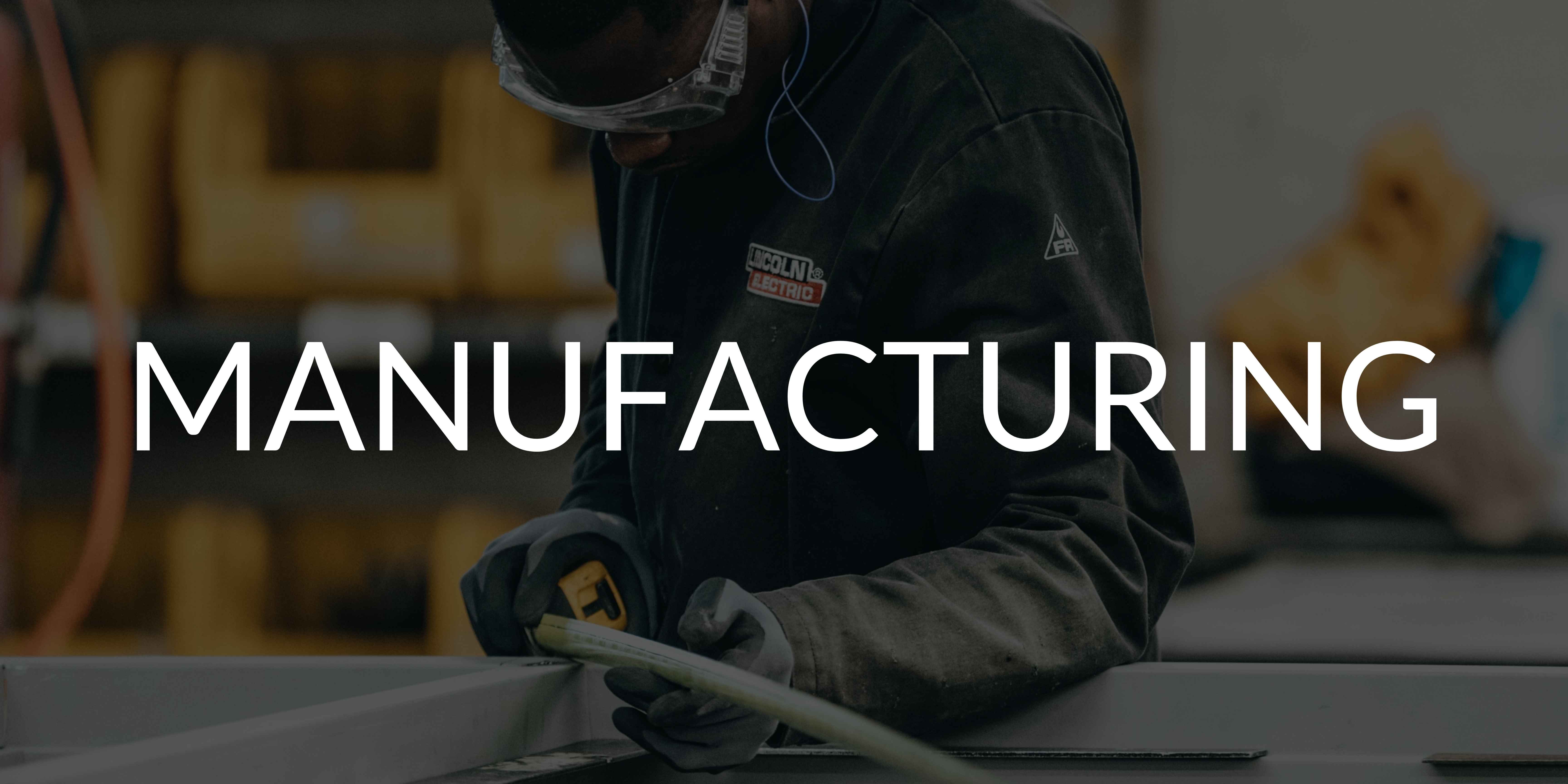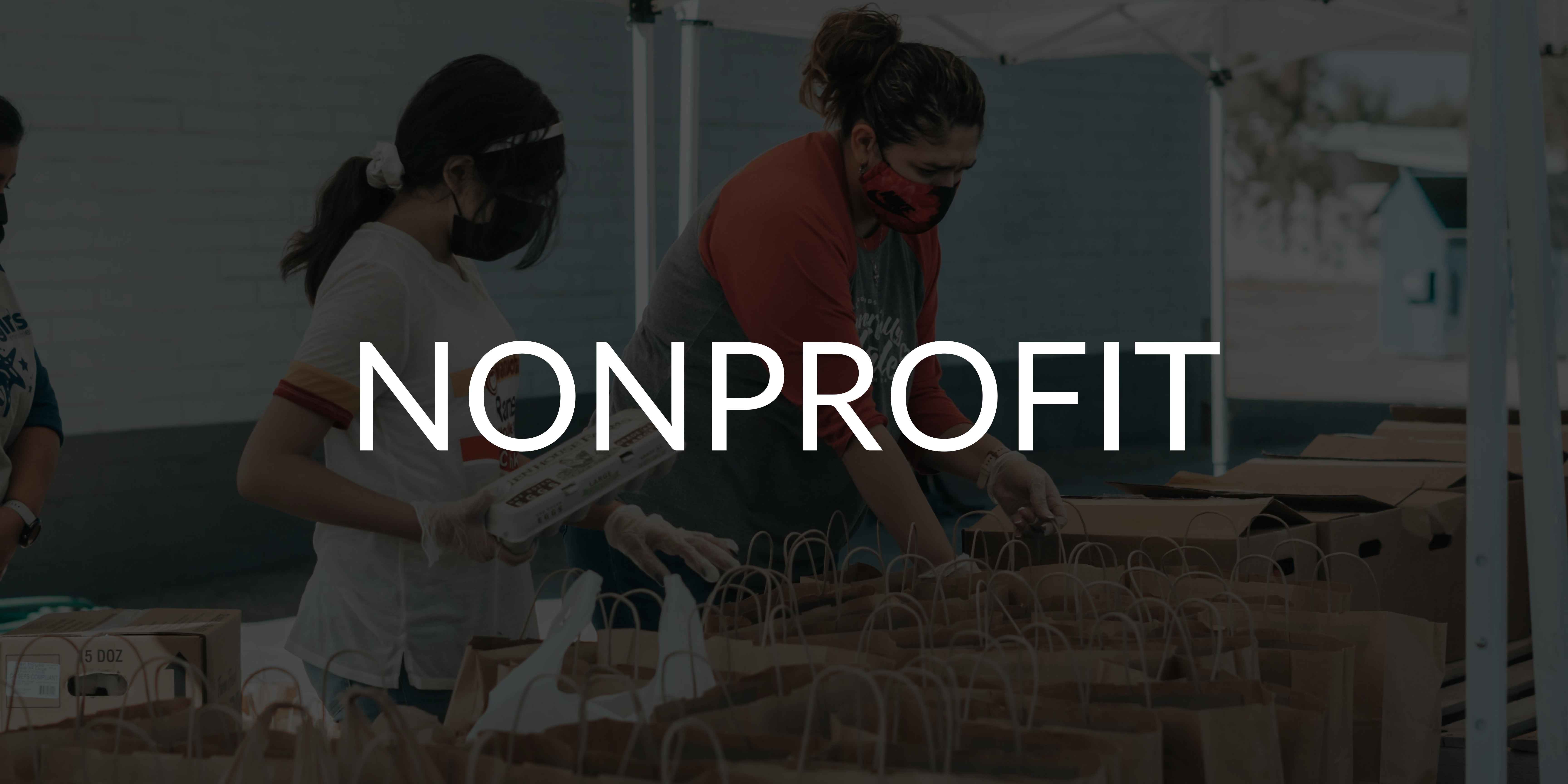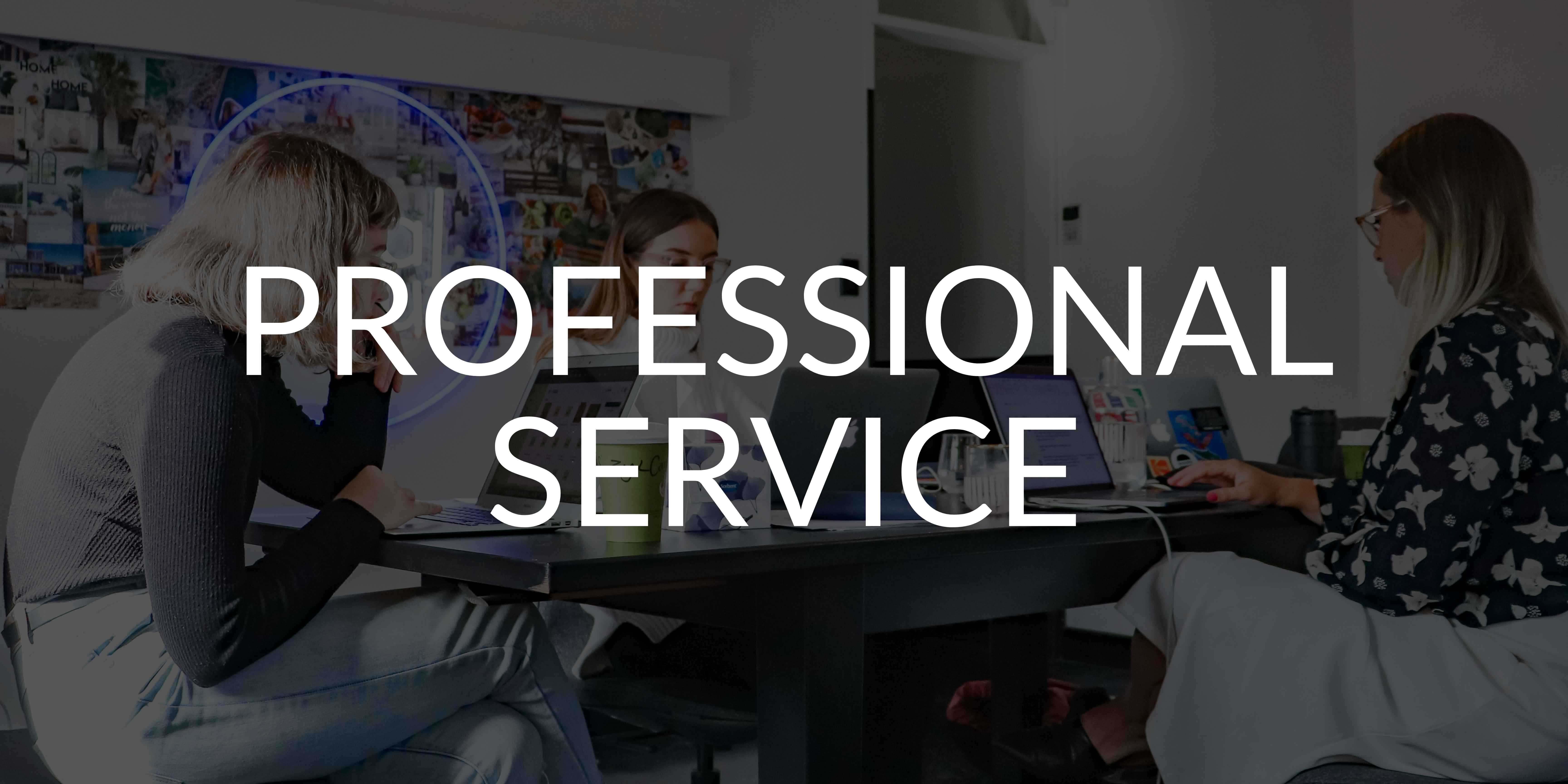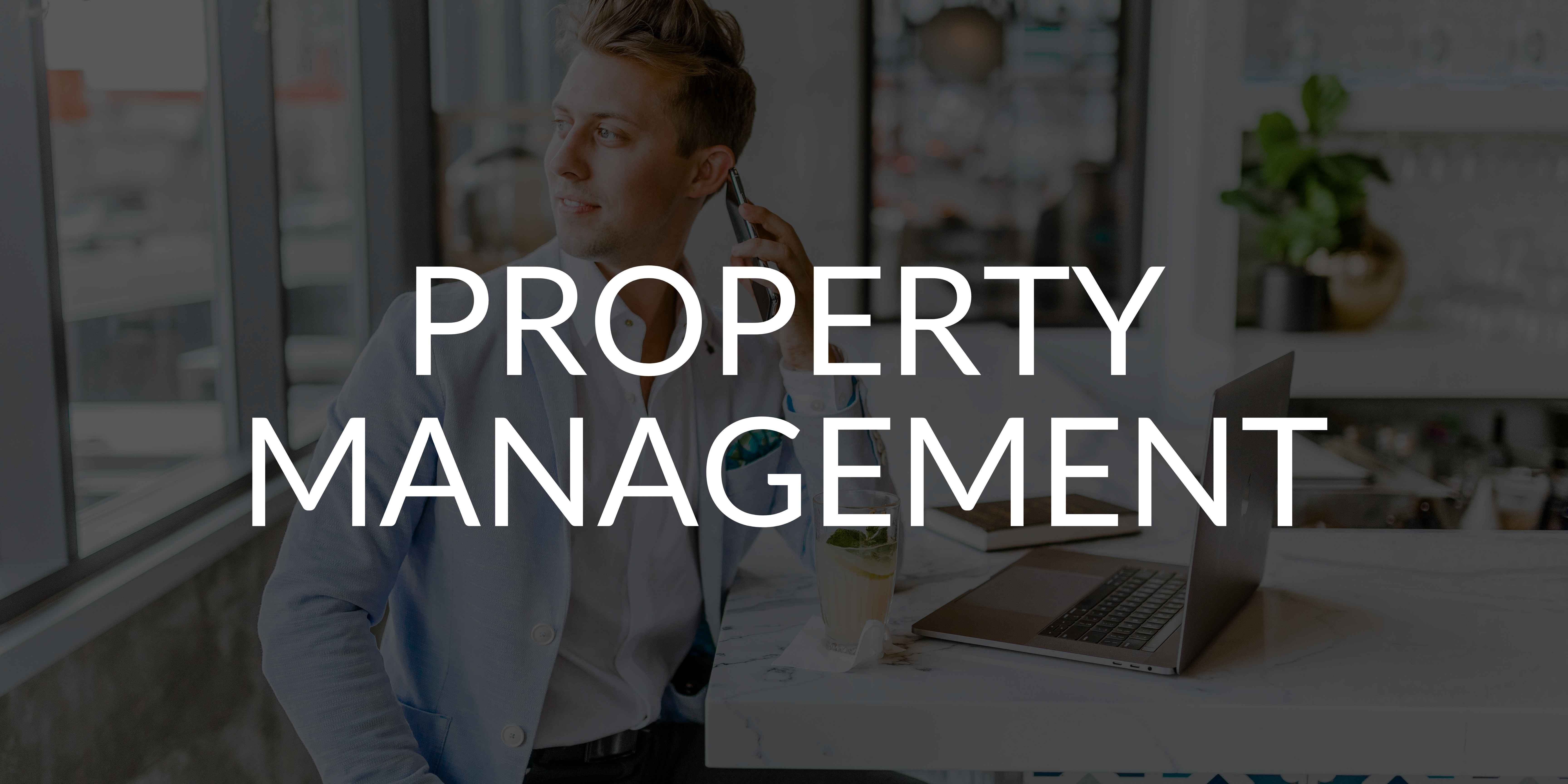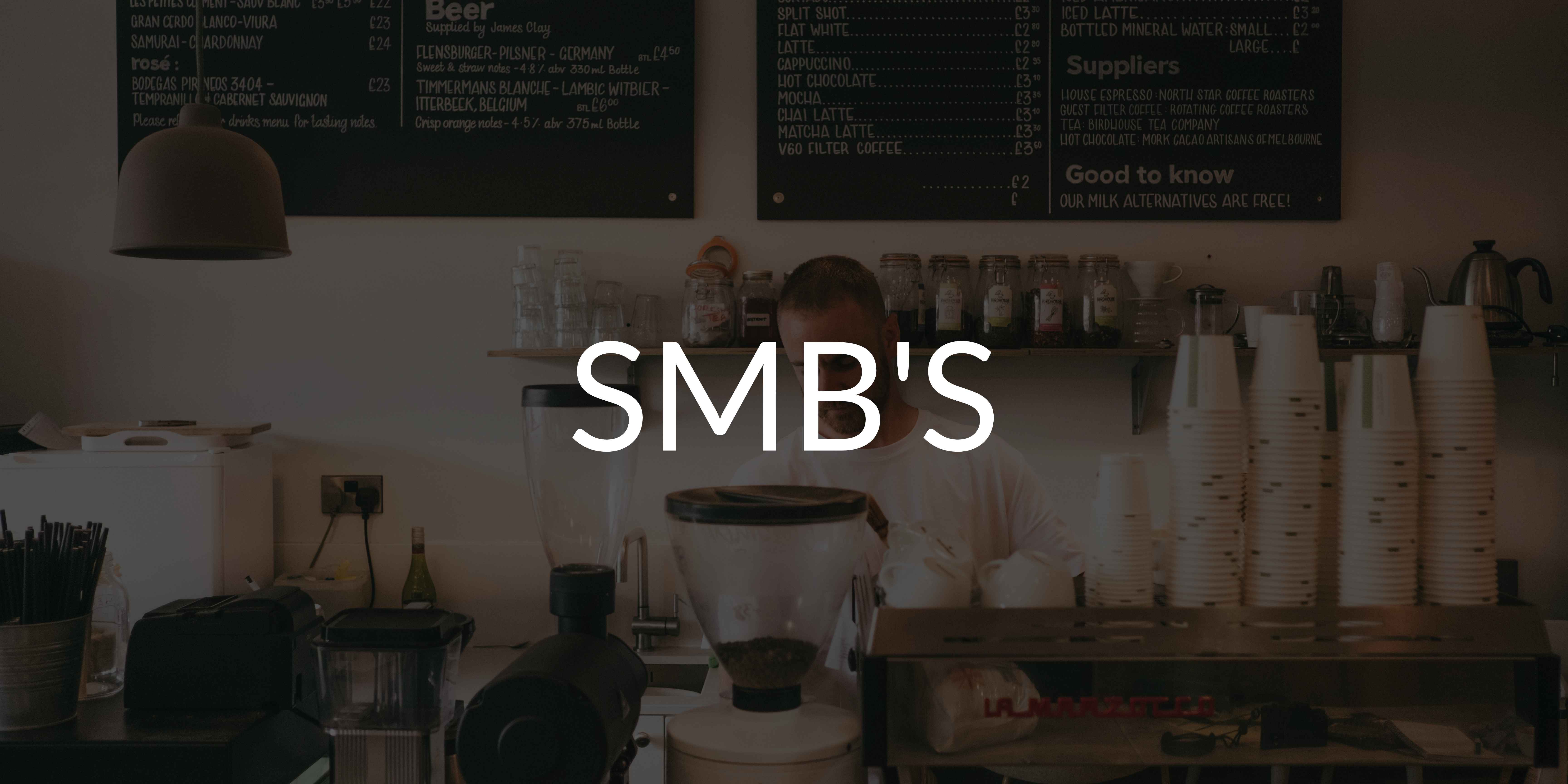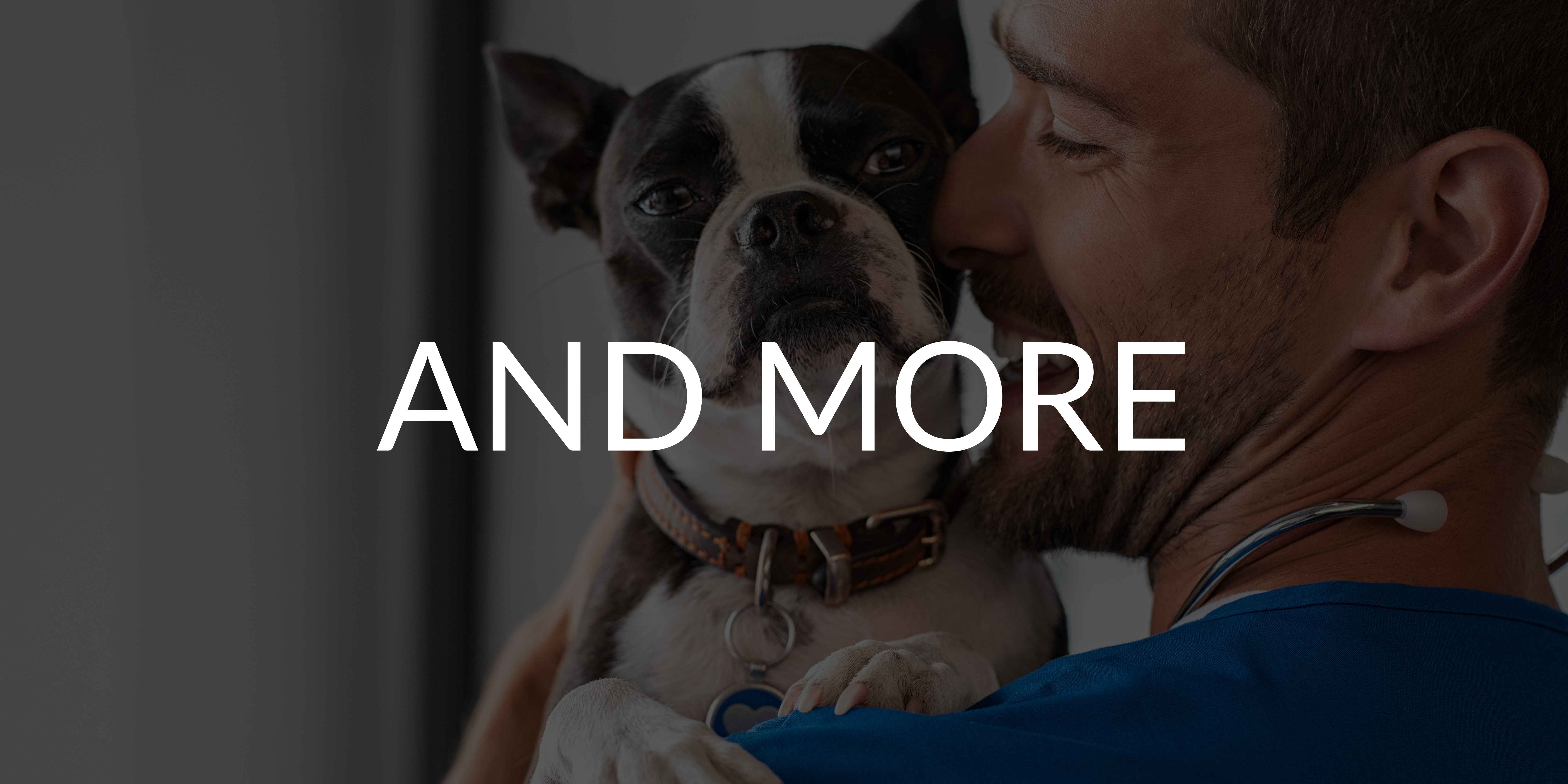 BUILT FOR TODAY, READY FOR TOMORROW
Technology moves at warp speed and if you aren't looking at what's ahead, it's easy to fall behind. Out solutions are designed to meet the immediate needs of your business and can easily scale as your operation expands. From convenient cloud applications to remote work-friendly collaborative tools, our team of network engineers can help you future-proof your business.