Four Winds Talent
At Four Winds, we take careers to the next level. We strongly believe that attracting and retaining the highest quality people is the best insurance of success. Our goal is to recruit talented people and train them within a culture that calls for performance with trust and respect. We hire the sharpest minds, offer great opportunities, and challenge you to do your best work. Join our team and do meaningful work that expands the capability of small/medium business everywhere.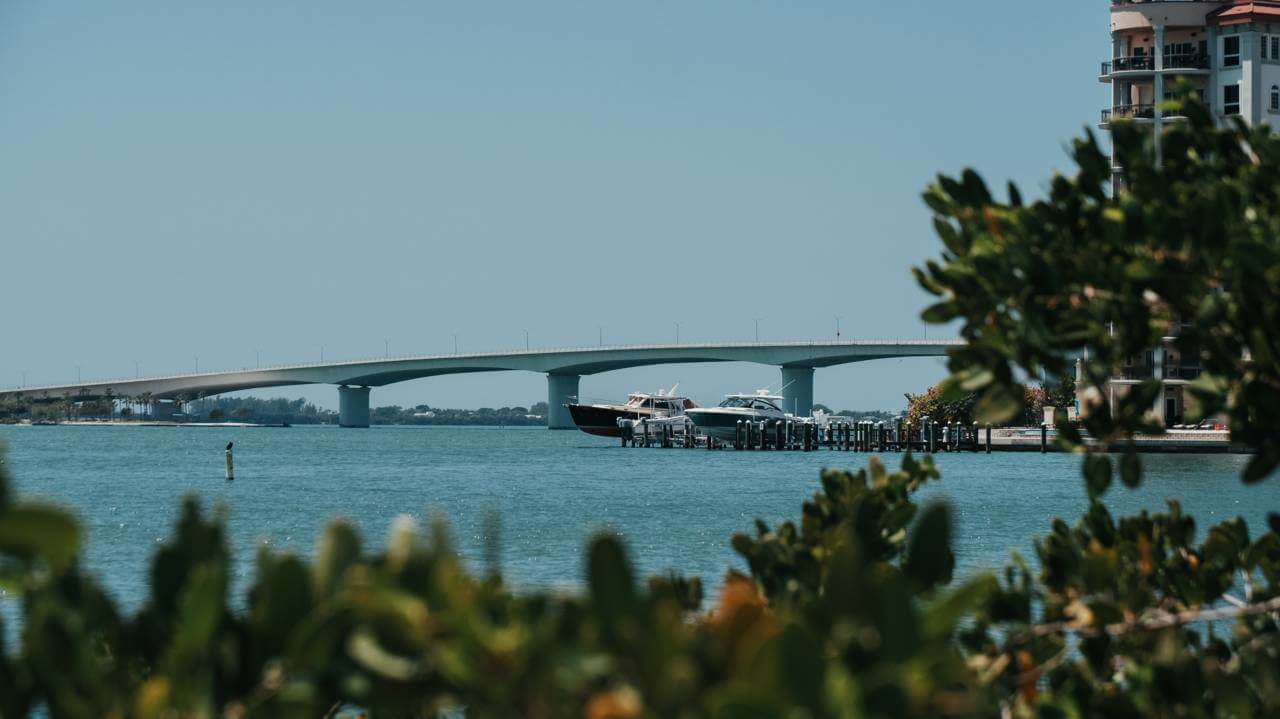 Equal Employer Opportunity Statement
Four Winds is an equal opportunity employer. It is the policy of the Company to recruit, hire, promote and transfer to all job classifications qualified applicants without regard to race, color, religion, national origin or ancestry, ethnicity, age, sex, pregnancy (including childbirth, lactation or related medical conditions), marital status, sexual orientation or gender identity, physical or mental disability, military status, veteran status, genetic information (including testing and characteristics), or any other characteristics protected by law in all aspects of the employment process and relationship. We provide reasonable accommodation for qualified individuals with disabilities and disabled veterans in job application procedures.
Notice of Reasonable Accommodation
Four Winds is an equal employment opportunity employer. Alternative methods of applying for employment are available to individuals unable to submit an application through this site because of a disability. Contact the local HR department of the office location for the role to discuss reasonable accommodations.
Opportunities at Four Winds Network Services
Transforming the Information Technology industry isn't easy, but when you build a team like the one we have, that goal can become a reality. Our accomplishments cannot happen without the extraordinary people across the country who make up our diverse Four Winds family and help make this company the best place to work.
There are many opportunities to join our business and develop your career throughout our organization. Four Winds operates nationally - we are focused on finding talented people. We hire office and remote workers that can bring energy to our team and share in our vision.
Some of our current open positions can be accessed through our online search function which is listed below and will provide further details of what is available.
Your Career at Four Winds
Our business operates nationally and promotes a range of outreach programs that include college recruiting, intern opportunities, and other local community initiatives to attract and provide opportunities to start your career with Four Winds.
After you have joined us, we operate a number of programs including "The Four Winds Way" new-associate orientation program, and the Four Winds Virtual University. This training is purposed to foster diversity and excellence to help both your initial onboarding and subsequent development. Associates have personalized development plans to support their ongoing carer development.
At Four Winds, It Is All About "Our People"
At Four Winds, it is truly all about our people. As a technology company, we acknowledge and embrace best practice, no matter where in the world we find it. We value imagination, creativity, experimentation, and learning from both our mistakes and our successes to deliver results. Our openness to new ways of doing things is at the core of Four Winds spirit.
Some of our team members share their stories about how they're learning, growing, and advancing their careers with Four Winds. Some are operations leaders. Some are network engineers. Some are account managers. All are genuine individuals with a desire to excel.
View Our Talent Success Stories!


Are You a Good Fit?
Wonder if you have what it takes to join a team that's bringing positive change to industries? We're hiring people like you.
Candidate Promise
Curious to know more? Ready to apply? Preparing for your interview? We're here to support you every step of the way with:
Informative, engaging interviews
Updates and clear timelines
Opportunities to give us feedback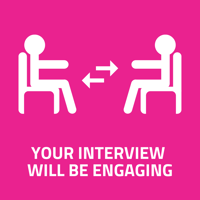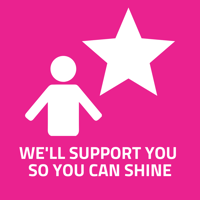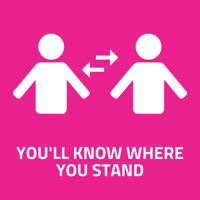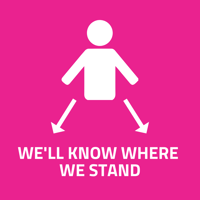 Search Open Positions
Interested in one of our open positions or think you would be a good fit? Fill out our application form above!
Four Winds Careers Offer:
A professional, informal and friendly organization with a high level or IT knowledge
A dynamic, challenging and interesting working environment with a strong focus on personal development
Excellent working conditions
Interested in working at Four Winds? Fill out our form below and submit your resume today!
Questions? Give us a call at 941.315.2380.
Work With Us
We are in the business of working with talented individuals that can think outside the box and make a positive impact. Think you have what it takes?