We Moved!
Four Winds on to Bigger and Better Things!
Posted April 25th, 2023 By Ray Bidini
We are excited to share with you the news that Four Winds IT, your favorite Sarasota-based technology company, has recently moved into a larger office space to accommodate our rapidly growing business needs! It's been an exciting time for us as we settle into our new location on the third floor of the University Commons Office Center at Keiser University, just east off Interstate 75 and University Parkway.
As a company, we've experienced significant growth in recent years, and this move is a testament to our commitment to both expanding our footprint in the Sarasota area and providing our clients with exceptional IT service. Our new headquarters is expected to provide us with the necessary infrastructure to enhance our operations and facilitate plans to host educational events for our clients and the community in the future!
We are thrilled to share this news with all of our clients, partners/vendors, and the community! Our move towards this new office represents a evolutionary chapter for Four Winds IT and we are looking forward to providing new and improved, game-changing IT solutions! 💻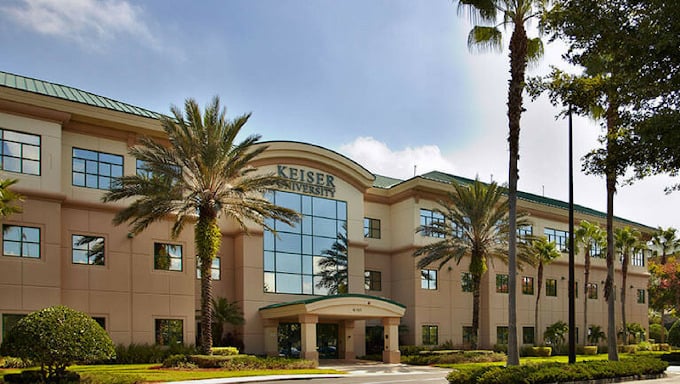 Want to Know More?
Leave your information to get in contact with a Four Winds Pro!