Endpoint Security
Protecting your data from every angle.
Endpoint security refers to the practice of protecting your end-user devices such as desktops, laptops, and other points of entry from various cyber threats. It's important to understand that endpoint security involves much more than installing traditional antivirus software. It combines a number of components, each with their own unique function, that work in unison provide a comprehensive security solution.
So... What's an Endpoint?
Endpoints aren't just limited to user devices like laptops and smartphones. A good rule of thumb is, if it can connect to a network it's an endpoint. Some common examples would be: PCs, laptops, servers, printers, firewalls, tablets, mobile devices, POS machines, and medical devices. Every endpoint must be accounted for in order to ensure your network is fully secured.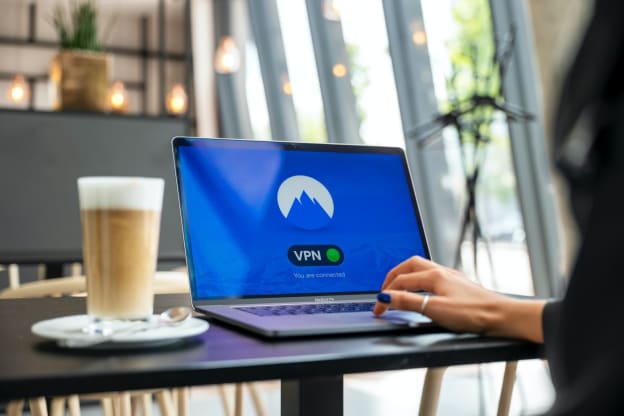 Components of Endpoint Security
With how quickly the threat landscape changes, traditional antivirus simply won't cut it anymore when it comes to securing your business. In order to completely protect your endpoints here are some security best practices to consider:
"We're just a small operation, no one would be interested in our data"
– A hacker's best friend
Data is your company's most valuable asset. If you disagree consider this, your data is completely unique to your company, likely took years to accumulate, and is the one thing you cannot replace if lost. In the eyes of a hacker, all that matters is your data is vital to running your operation, they don't discriminate based on industry or profession.
Is Outdated Technology Hurting Your Business?
The Four Winds Approach
At Four Winds we understand that every business is inherently different which is why we take the time to customize every one of our solutions, so they better cater to the specific needs of your business. Our approach is simple yet effective:
Interested in Endpoint Security?